Face2Face New Member Journey™ Get your new members off to the best possible start with Face2Face. Our fully structured induction program caters to the individual needs of every new client, fully acclimating them into your club while establishing life-changing habits with amazing and guaranteed results.
Your Face2Face new member journey includes:

Benchmarking and results reviews
The latest most time-efficient exercise prescription
Structured nutrition guideline consultation for your Fitness Trainers to deliver
Detailed F2F Flight Plans™ to keep trainers on track
Graduation event plan and certificates
Personal Training follow-up systems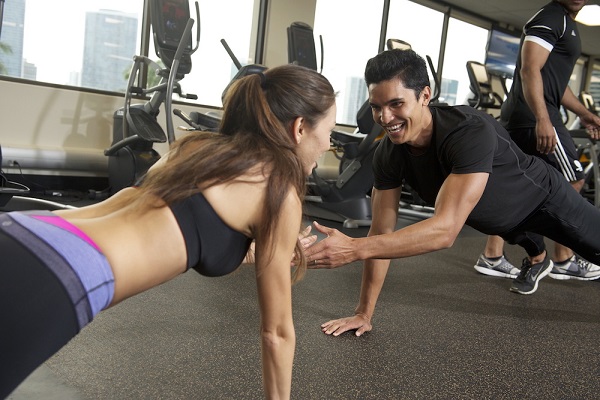 Year-Round Relationships
Face2Face not only gets your members off to a great start in the first weeks of membership, it keeps them engaged all year-round. Face2Face provides a variety of interactive, educational and motivating programs and systems for creating and building on your member relations.
Some of these systems are set-and-forget, while others prompt and create interaction opportunities to keep your team and your club at the forefront of your member's mind. These include:
F2F Retention Events
Face2Face Results Days™
Automated email and SMS systems, set and controlled internally so you won't need a third-party service.
Personal Training
Auto-prompted program updates and F2F Results Reviews™
Stage II and advanced programming