The very reason people join a health club is because they either cannot or choose not to pursue their fitness goals alone. In any health club you can clearly see two distinct member types.
Savvy members. These are confident, have clear training objectives and choose to make regular exercise a way of life. They know what to do and why they are doing it and are generally self-sufficient.
Stars. Just getting started (or started back), Stars are typically lower in confidence and are self conscious, have little idea of what works best and as a result don't initially enjoy being in a gym environment. They often fail to form the exercise habit due to competing priorities and only through clear direction and reliable advice are they likely to ever succeed and remain a member.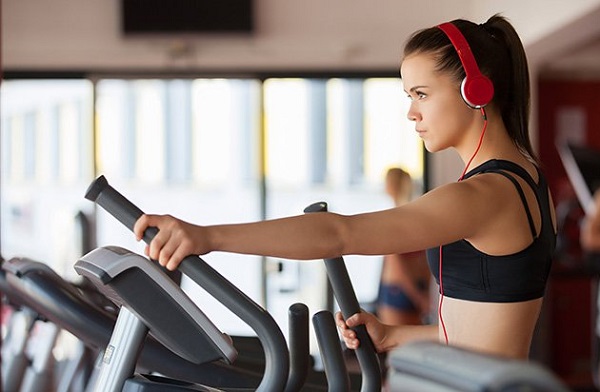 Ask any membership salesperson and they will tell you they sell a lot more new memberships to the second group, the ones we call the Stars. The key member retention is to create loyal and self-motivated members and that means you must help the Stars get over their fears, inhibitions and concerns and show them the path to success, to turn them into Savvy's.
Face2Face is the first retention program in the world to recognize and address these needs. Over 4 million members across five continents have taken the Results Guaranteed transformation program and to date not one single qualifying member has failed to succeed and ask for a membership refund.
Face2Face transforms members in as little as thirty days by creating motivation in six key areas of their lives, we call the CHECKS:

C Confidence Being able to exercise independently without fear
H Habit Being committed to attending regularly all year-round
E Enjoyment Programming in a variety of interesting exercise options
C Challenge Discovering what works best for them within safe and effective intensity levels
K Knowledge Sense of belief and commitment through understanding
S Social A sense of belonging, making friends, and feeling valued

This means each member is fully aware of and prepared for the highs and also the challenges of an active lifestyle. To keep the momentum, the Face2Face program continues all year-round to offer an expansive range of ongoing options to maintain progression, interaction and the motivation to be your member for life.